This post may contain affiliate links. Read my disclosure policy
here
.
Sweet, thoughtful, and totally unique, here are some of our favorite handmade baby shower gifts!
Here are a few more baby shower ideas we love – Baby Shower Printables, Baby Shower Gift Wrapping Ideas, and Outdoor Baby Shower Planning Tips.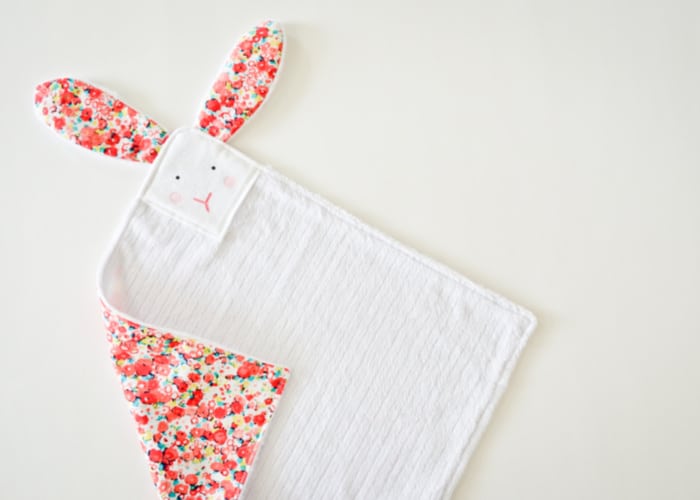 'Tis the season for baby showers, apparently! I have been to a shower just about every other weekend since September, but I am not complaining! I love showers and as long as I am not the pregnant one, I say "bring on the babies!"
If you're looking to add a personal touch to the gifts you're giving at the next baby shower you attend, this post is for you! Here are our top 10 favorite homemade baby shower gifts!
10 Favorite Handmade Baby Shower Gift Ideas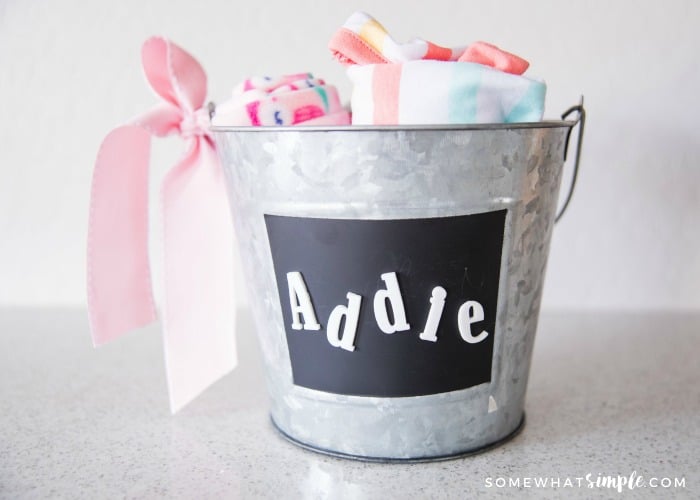 1. Basket of Clothes and Bows – The perfect handmade baby shower gift for girls!
2. Fabric-Covered Wipee Case – One way to personalize a baby shower gift is by making these cute covered wipes cases. They are super simple to make, and also very affordable!
3. Diaper Cake – Turn A Simple Baby Necessity Into Something Fun And Cute For The New Mom!
4. Twins Gift Boxes– coordinating baby products in different colors makes this darling gift idea both simple and useful!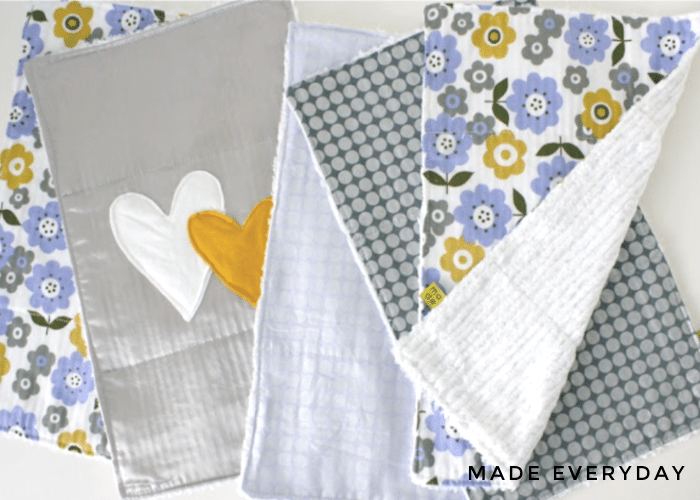 5. Burp Rags – 5 DIY Burp Cloths that are perfectly simple and absolutely darling!
6. Fabric Mary Janes – See for yourself just how easy it is to make your own Baby Mary Jane Shoes! (This design is super simple!)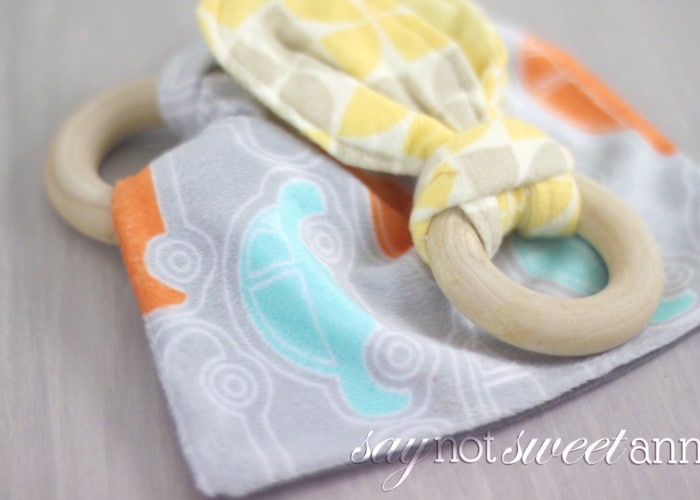 7. Baby Teethers, from Say Not Sweet Anne – DIY teethers just might save a momma's sanity!
8. Baby's First Baseball Glove- Boy onesies rolled up and laid inside a baseball glove… because every little boy needs a baseball glove, right?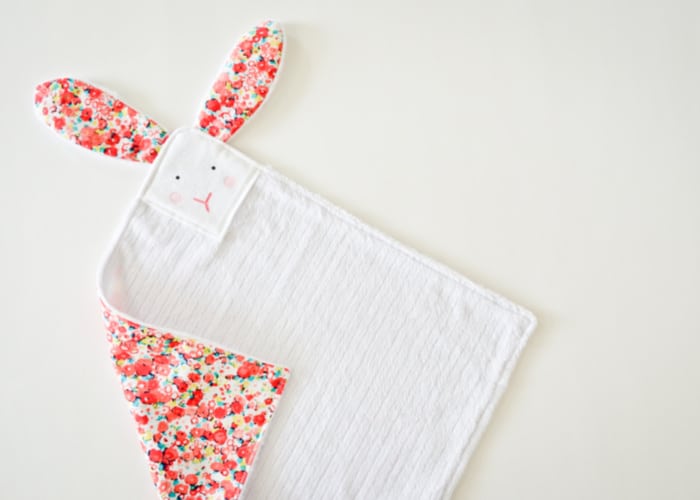 9. Lovey Bunny Blanket, from Project Nursery – A comfort and security blanket to help cuddle and soothe anxiety.
10. Family Growth Chart- Every family needs one, may as well get started when the baby is still young!
. . . . .
There you have it! Aren't those ideas adorable?! Any mom-to-be would feel so special as the recipient, don't you think?
If you have other ideas, we would LOVE to see them! Leave us a comment with the link and we will check it out!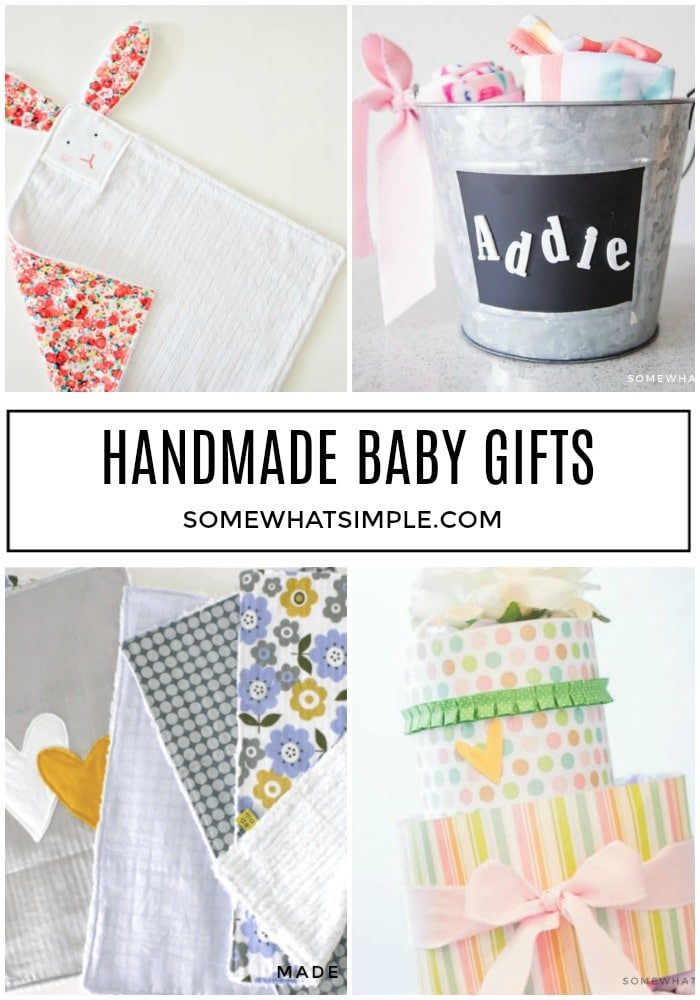 This post originally featured in November 2009 but was updated in 2020