This post may contain affiliate links. Read my disclosure policy
here
.
Capture the magic of this holiday season with 3 of our favorite Christmas Lights Photography Tips!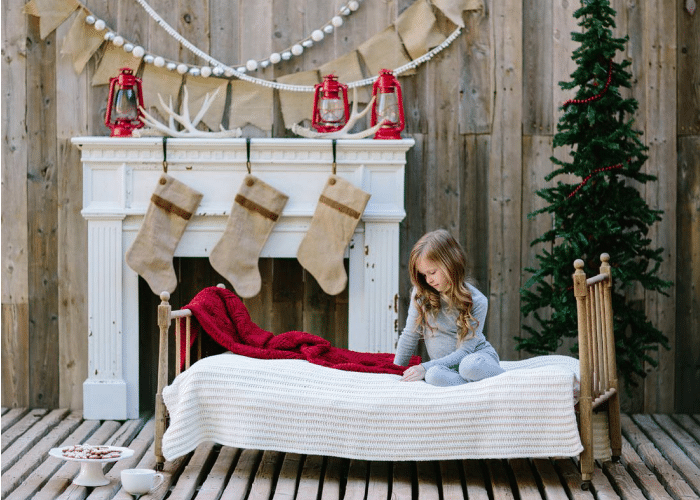 Though I'm not a huge fan of cold weather, I love the winter holiday season! It's such a beautiful, magical time of year. I get so excited to put up the lights on the house and decorate the tree. But have you ever noticed that when you try to take a picture of your beautiful holiday lights, the results are usually disappointing? Pictures never seem to capture the true beauty of the lights.
Today we are going to change that! Here are some easy Christmas Lights Photography Tips to get gorgeous photos during this beautiful holiday time!
3 Simple Christmas Photography Tips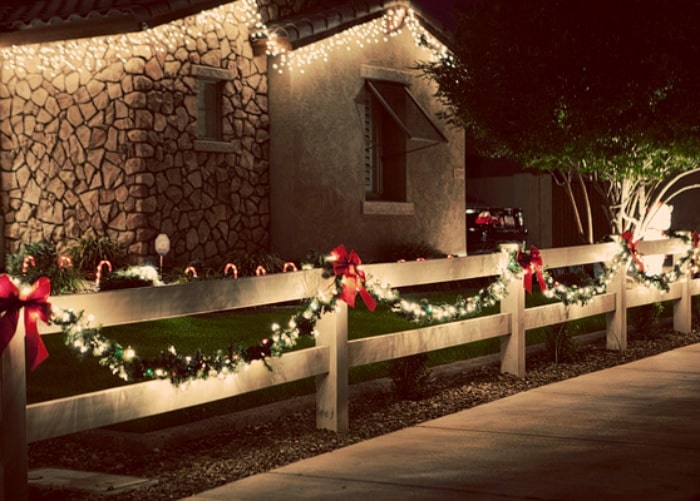 1. Forget the Flash
The main reason photos don't turn out well is the flash. Turn it off and you will get much better photos! With indoor photos, the flash overpowers the delicate beauty of the lights and brightens the surroundings, which has the effect of canceling out that beautiful glow you're trying to achieve. With outdoor pictures, the flash will over-light anything close to you and under-light anything farther away.
To take pictures without a flash you can use a tripod, but if you don't have one, just place your camera on a steady base such as a table if you're indoors, or a car if you're outside.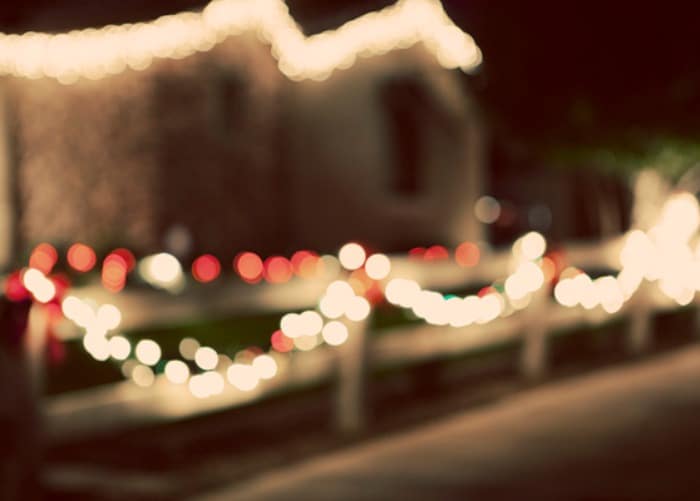 2. Bring on the Bokeh
For those who use a DSLR (I don't think it will work with a point-and-shoot), try manually turning your lens' focal ring until your view is somewhat blurry (you'll have to change the switch on your lens from "auto" to "manual"). You'll get a soft, beautiful effect called bokeh.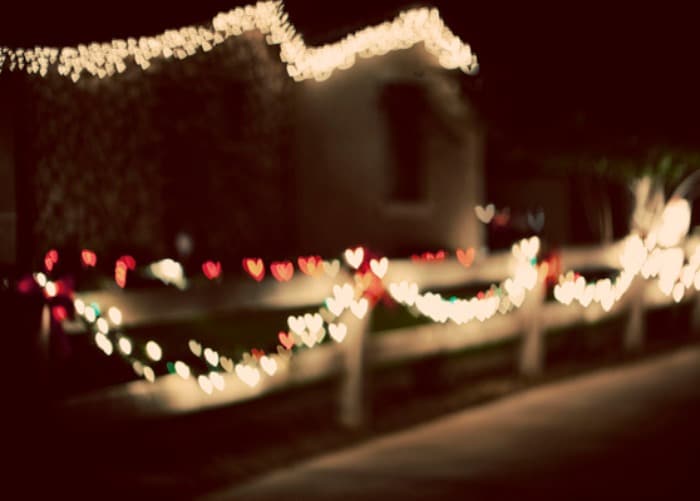 3. Shinning Shapes
For even more fun, you can play around to get fun bokeh shapes! And it's so easy to do…
Cut a strip of black paper/cardstock long enough to circle around your lens.
Cut a circle the size of your lens opening with a few tabs around the edge, cutting the desired shape in the middle of the circle.
Tape the long strip into a ring and tape the circle with the shape onto the end. Slip it over the end of your lens and you're good to go!
Here is what I am talking about: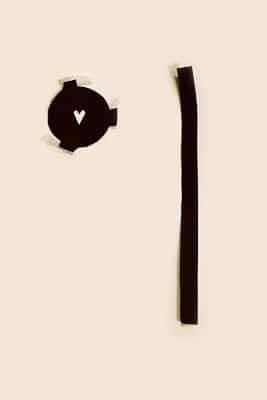 You don't have to be super precise in your cutting or your construction- it doesn't have to come together exactly. It won't matter if there are little gaps. Then you follow the same out-of-focus technique as before, but this time the bokeh will have cute little shapes! Star, snowflake, or tree shapes would work great as well.
So get out there and start snapping away- I know you'll love the results!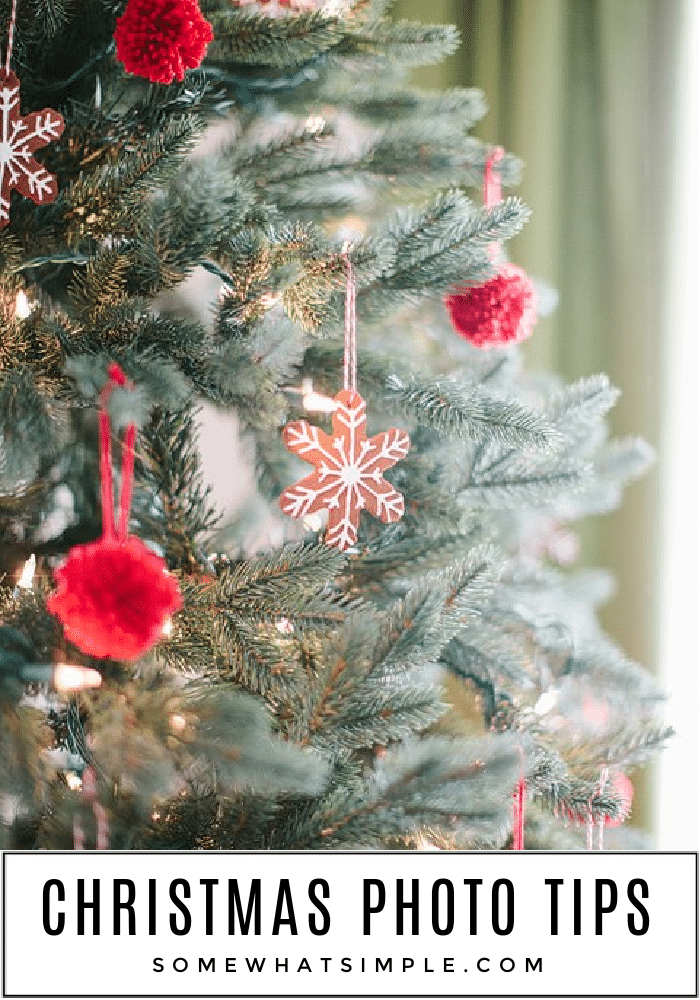 ABOUT THE AUTHOR: Jessica Downey is a fresh vintage photographer from Arizona. Jessica was the resident photography contributor on Somewhat Simple for 2 years. Her talent is amazing!!