This post may contain affiliate links. Read my disclosure policy
here
.
A funny Christmas ornament can bring a smile to your face, and this Tampon Angel will definitely spur some laughs among your Christmas guests.
Here are a few more Christmas ornament ideas we think make the perfect gifts this holiday season – Easy Felt Ornaments, Popsicle Stick Snowmen Ornaments, and Thumbprint Snowmen Ornaments.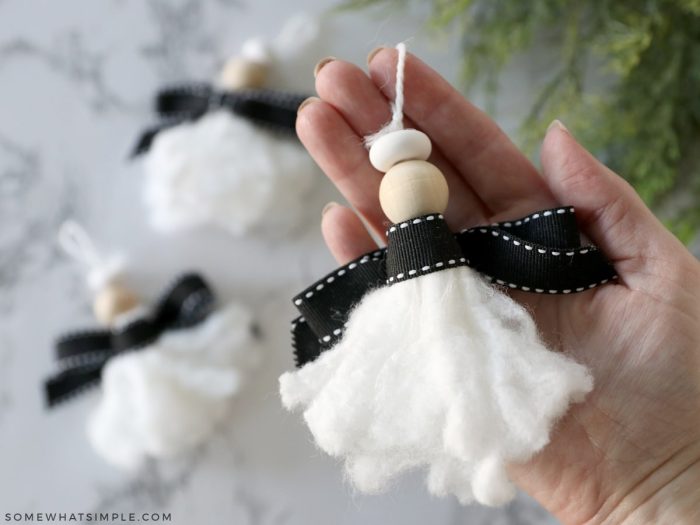 Yes, you read that right! An angel ornament made from none other than a tampon! It's a Christmas tree decoration unlike any other!
I can't say I'd put these on my own tree, but the idea could be hysterical at an Ugly Ornament Party, don't you think? (Let's hope Santa has a sense of humor.)
Here's how to make a Tampon Angel Ornament –
Funny Christmas Ornament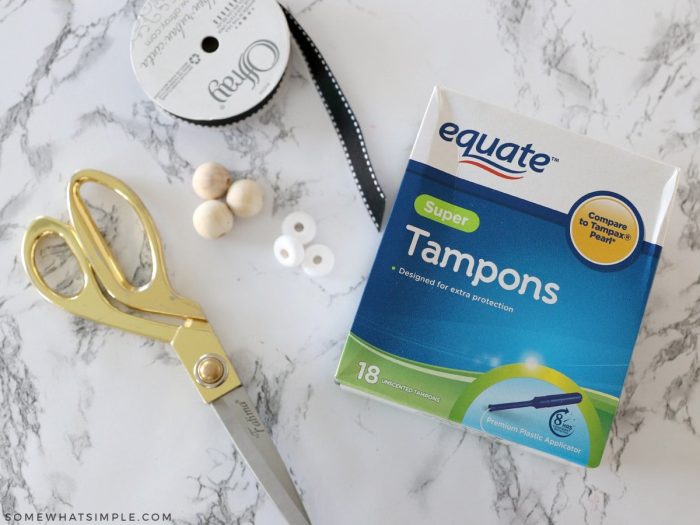 MATERIALS NEEDED –
tampons
round wood beads
flat white wood beads
scissors
ribbon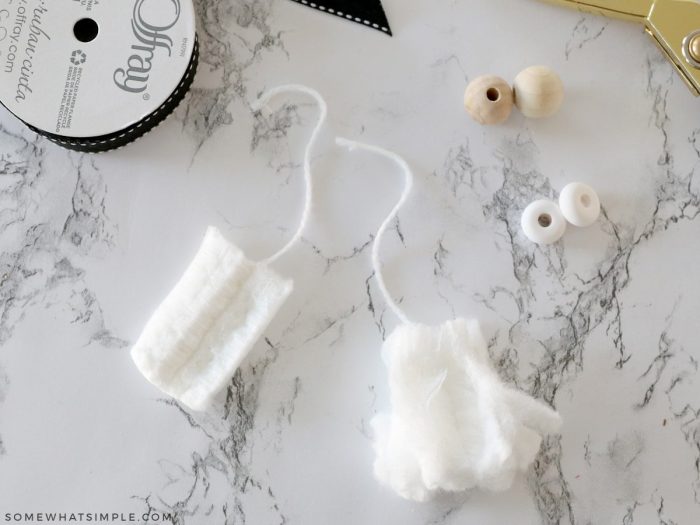 INSTRUCTIONS –
Unpackage the tampon while ignoring the weird looks your family gives you. Then gently pull and seperate the cotton part so it resembles a flowy dress.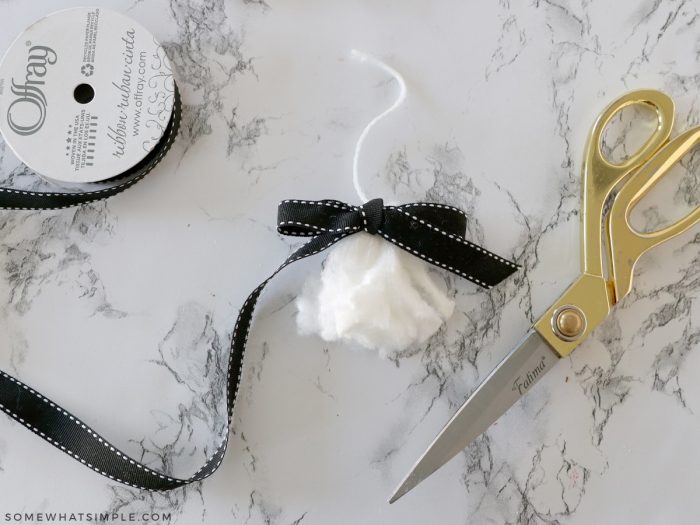 2. Tie a bow around the top part of your "dress" (not around the string), and then trim your ribbon.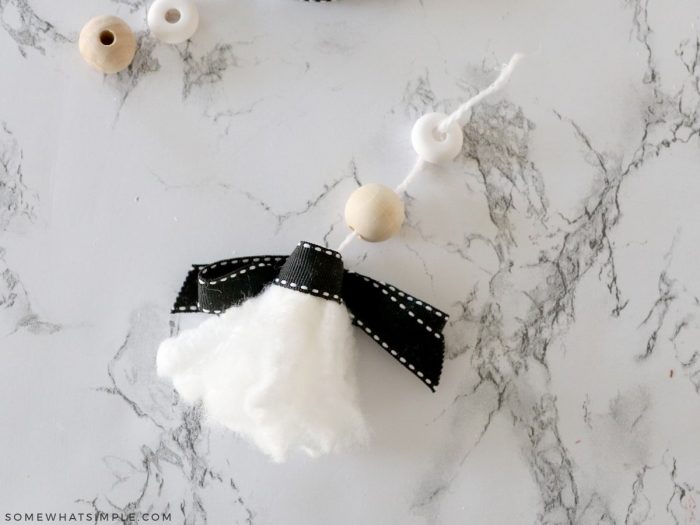 3. Thread the round bead first, and then the flat bead onto the string.
4. Tie a loop onto the top and get ready to hang your ornament!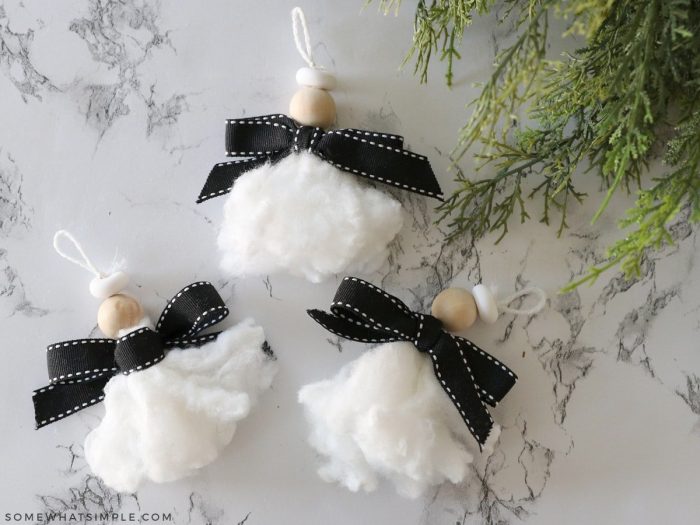 Such a clever and funny ornament, don't you think?!
Would you put this on your tree?
Leave us a comment in the section below and tag us on social media so we can see your creativity!
Instagram || Facebook || Twitter || Pinterest