This post may contain affiliate links. Read my disclosure policy
here
.
Grab your camera! Today we are sharing some Halloween Photography Tips to help you capture the best Halloween photos!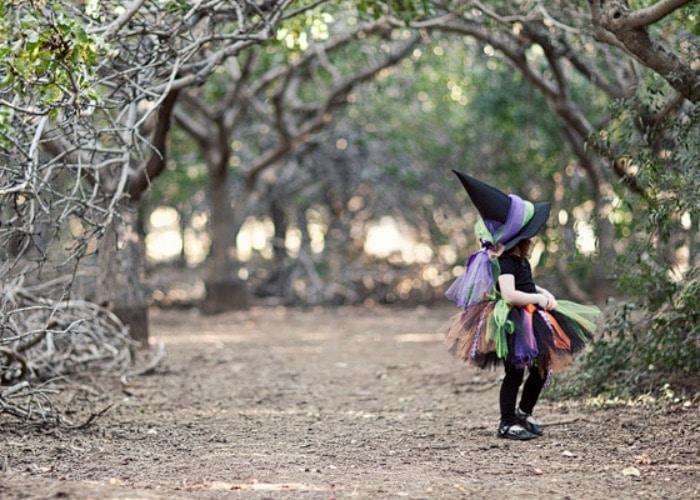 Halloween is such a fun time to take pictures! The weather is getting deliciously crisp, the leaves are falling and the kids all have a twinkle of excitement in their eyes at the thought of costumes and candy! Time to capture all the cuteness – grab your camera and let's get snapping!
Great Halloween Photography Tips
1. Plan ahead.
Decide whether you'll take the pictures on Halloween prior to trick-or-treating (which may be a good idea if any elaborate makeup or hairstyling is involved) or if you want to take them a few days before the actual craziness of the holiday.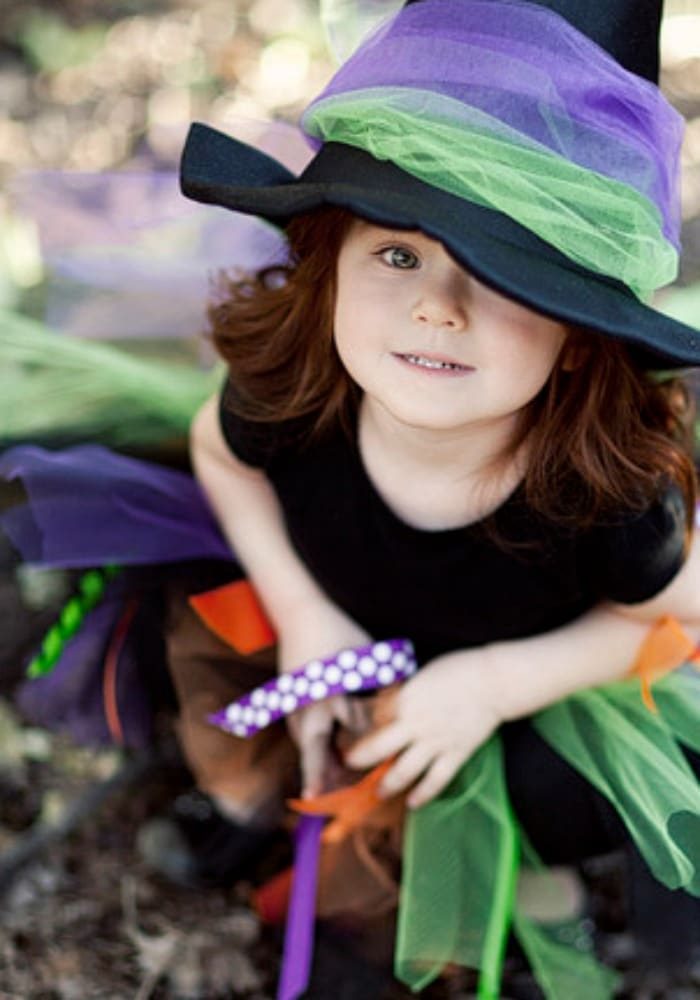 2. Location, location.
Some years I like the ease and convenience of doing it in our yard, but if I'm feeling more ambitious I'll find a location that would look great with their costume. For example, a fairy in the woods, a scarecrow in a cornfield, a cowboy on the range, a ladybug in a garden… the possibilities are so fun. And a pumpkin patch or a big pile of fallen leaves can be a great seasonal setting for pretty much any kind of costume!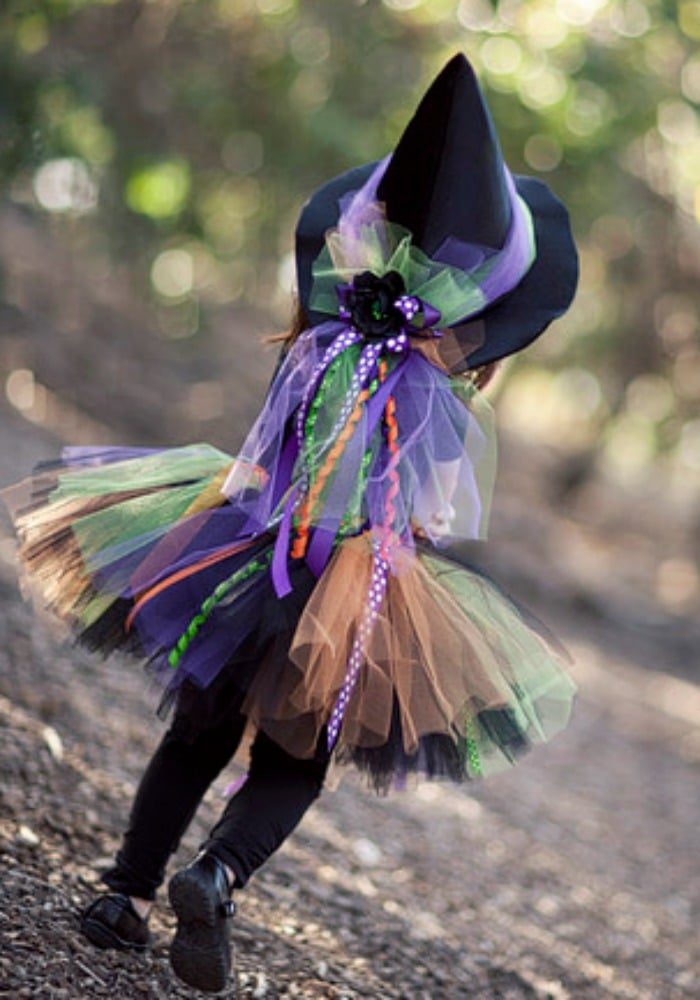 3. Attention to Details.
Take pictures from many different perspectives and capture individual details. Sometimes the cutest part of a costume isn't necessarily the front! Be sure to get all those adorable little details – costume jewelry, face painting, a detailed hairstyle or cute shoes/socks. Don't forget the details on the costume itself – a hand-stitched applique on a poodle skirt, a fancy tiara, glittery fairy wings, a cowboy bandanna around the neck, etc.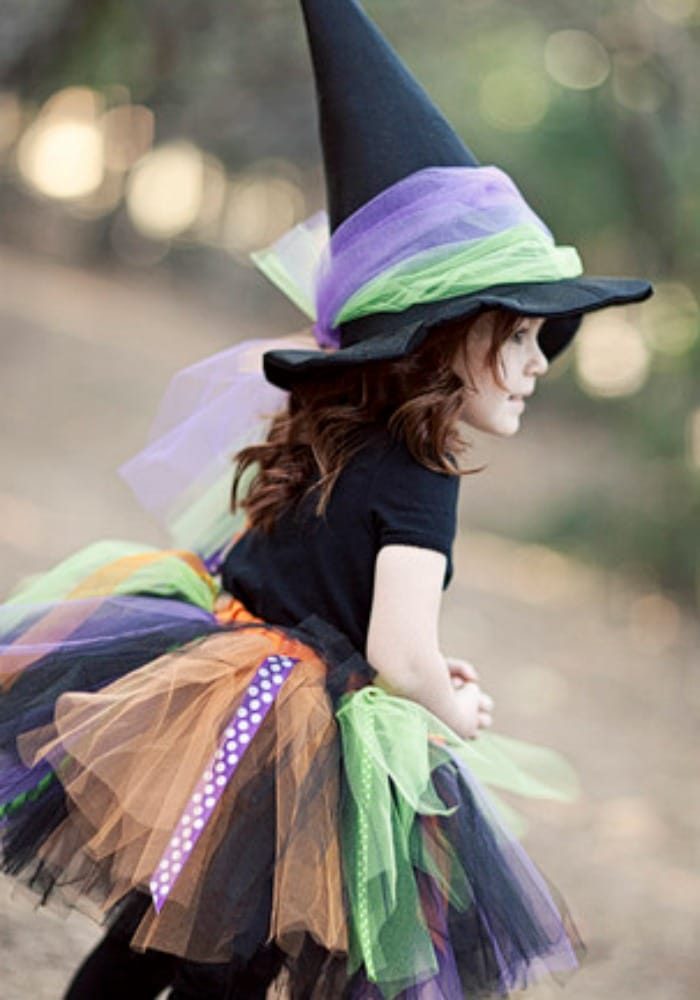 4. Add fun props!
This could be as simple as having the child holding a mini pumpkin, throwing fall leaves into the air, or posing next to their jack-o-lantern. You could have some costume-appropriate props too! Little red riding hood could carry a basket of goodies, a pilot could fly a toy airplane, or a butterfly could hold a bouquet of flowers.
—
I hope you and your children have so much fun with your Halloween photos!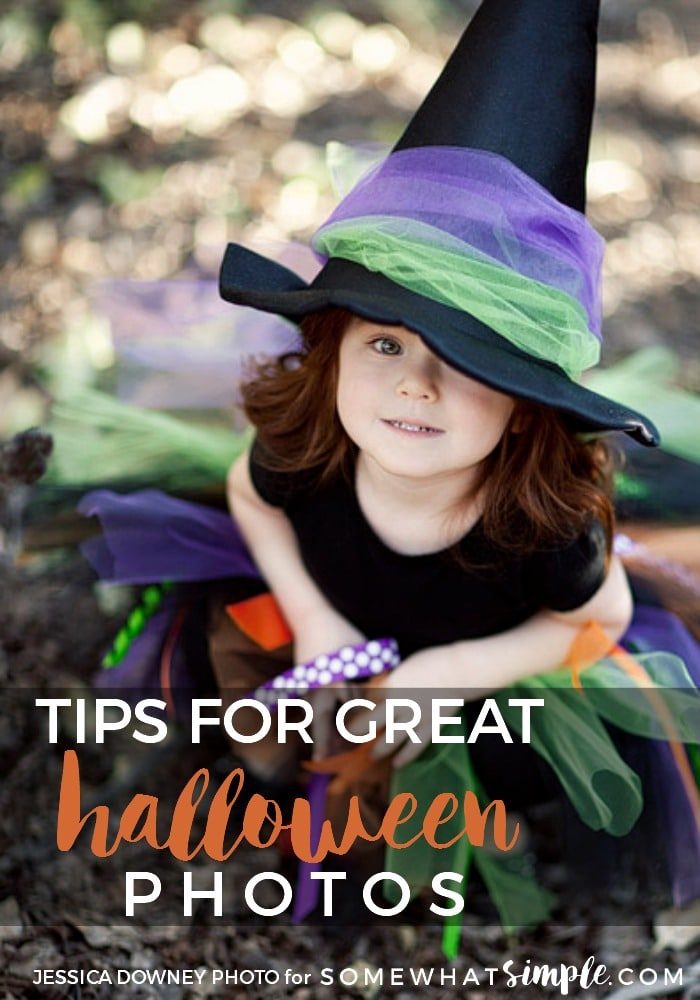 ABOUT THE AUTHOR: Jessica is the talented Arizona photographer and owner of Jessica Downey Photo. She was a member of the Somewhat Simple Creative team in 2011. As you embark on your lens hunt, feel free to email Jessica (info@jessicadowneyphoto.com). Or you can contact her via Facebook with any questions you may have!